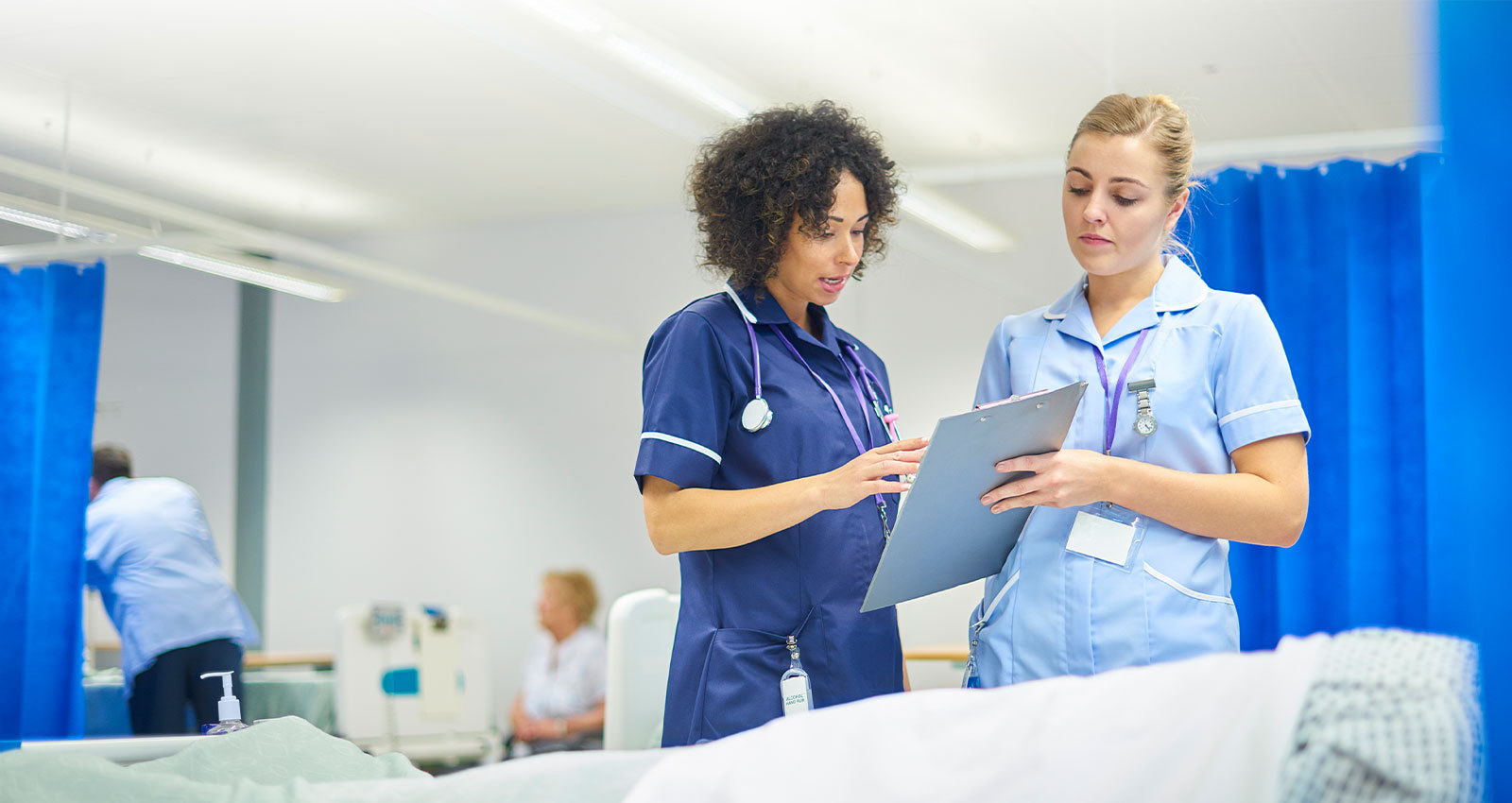 Communication in healthcare is one of those topics people generally meet with an eye roll when it comes up in a staff meeting or at a conference. Communication difficulties comprise interactions between nurses, patients and physicians, but frequently cited is the complex relationship between nurses and physicians. The SBAR (Situation, background, assessment, recommendation) tool for communication has been taught for decades in nursing, and although it's helped better telephone communication between nurses and physicians, there remains a wide space for improvement.
So, why does administration care so much about communication in healthcare, particularly in the nurse-physician relationship? Because mistakes caused by miscommunication in the nurse-physician relationship can cost patients their lives. A comprehensive study published in 2016 in the BMJ reported that if all medical errors were actually tracked, it would be the third-leading cause of death in the United States, just under heart disease and cancer. In other words, patients are suffering from our inability to communicate in a healthcare setting.
As a new nurse practitioner and an experienced intensive care nurse, I am beginning to gain a broader perspective on communication. So much of my new role is about communication, like it was when I was a bedside nurse, but now I can see perspectives from both sides – as a nurse and a physician. No sole party is at fault, but all parties should take responsibility for our current culture and work to change it for the sake of better coworker relationships resulting in better patient care.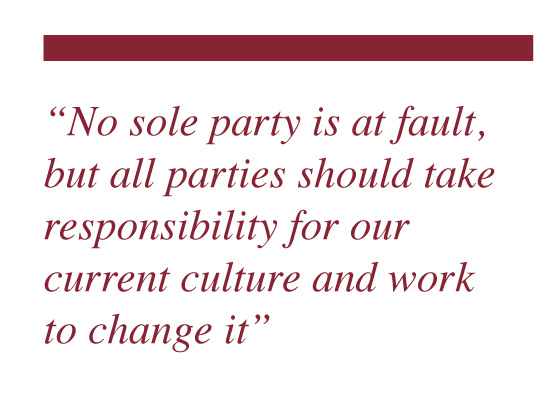 With the increasing complexity of medical care and patient conditions comes the augmented number of resources required to care for patients. Out of necessity, medicine has become interdisciplinary and has made collaboration and communication utterly key. Simultaneously, due to the increased number of practitioners and specialties, interdisciplinary care has left the door wide open for miscommunication.
In my new role as a nurse practitioner in a highly acute cardiovascular surgical intensive care unit, I am a filter for endless communication. Any single patient can have between 5 and 10 teams of practitioners managing care. I can confidently say that learning how to distribute information succinctly and individualize it for each person so it can be understood requires patience and work. Therefore, I remind myself that, unless information is effectively communicated, it is meaningless. I must constantly work to understand the roots of miscommunication to improve the way I practice and better the care of my patients.
Healthcare has historically operated in a hierarchal structure where physicians are seen as the "kings" of medicine, and nurses are expected to carry out their orders.  Physicians were trained to have a voice, the only voice, and nurses were trained to suppress theirs. Over the last 20 years, the traditional structure has begun to equalize as the necessity of interdisciplinary teams rose and the addition of independent practitioners grew.
Advance Your Nursing Career
Acquire an advanced understanding of patient care and further develop your nursing skills to prepare for management opportunities.
Explore Degree
In my own experience in my new role, I have noticed nurses who once talked to me like a friend and colleague have developed apprehension when communicating with me. I have also noticed that physicians are more open to communicating with me, placing me in the perfect position to connect all teams from my experiences. I understand what it's like to be a bedside nurse, and I have felt the fear and disconnect when wanting to communicate with an advanced practice provider. And I have also now felt the frustrations of filtering endless information on many patients from the perspective of a nurse practitioner. Nonetheless, by making the effort to validate all parties, plus encouraging communication daily, I can already feel a dynamic shift and the breakdown of hierarchy around me.
Other than the hierarchy, there are also more deliberate reasons for a breakdown of communication in healthcare. Difficult personalities and bullying can be a regular occurrence for some. Nurses who "eat their young," or nurses and physicians who flagrantly attack each other, should be addressed and retrained by management under a "no tolerance" policy. Nothing breaks down communication and hinders patient care like a lack of respect for each other.
The bright side to all of this is that culture is evolving, and I have witnessed it first hand in the last seven years. Multidisciplinary training is key to increasing communication in healthcare. Nursing and medical schools have historically been closed off to each other, but now, nursing students and medical students are collaborating in simulations. Also, upper management in some hospitals has pushed for team-building activities with nurses and physicians who work together. Multidisciplinary work groups help foster communication and lay all biases on the table for discussion, in turn, strengthening relationships.
Another way to promote better working relationships is to have nurses present during patient rounding. Nurses carry out all orders, and it is nearly impossible to understand what is happening with the patient unless they are included and able to voice their opinions. It is only logical that the person closest to the patient, who spends the most time with the patient, should be present.
If I had not been a nurse before beginning my role as a nurse practitioner, I would not have ever understood what nurses do behind the curtain of a patient room. With that being said, I still can't completely comprehend the training of a physician because I have not been through it myself, but I do have a profound respect for both roles. To me, it is that simple: we must have respect for each other. We have to take the time to teach each other and address maltreatment. If we feel belittled, we must civilly speak up. We must apologize when warranted and validate feelings. We also should try to remember why we entered healthcare in the first place. For most of us, it was not to prove that we are better than anyone else, it was to genuinely help people. By communicating and working as a team, we are helping patients live better lives in their worst moments, and that is what it is all about.

Campbellsville University's ACEN-accredited RN to BSN online program provides busy registered nurses the opportunity to continue their education and advance their career. Students can acquire an advanced understanding of patient care and further develop their nursing skills to prepare for management opportunities. You will also explore areas including healthcare reform and advances in medical technology in our program, ranked one of the top 50 RN-BSN programs by Best College Reviews.
Danielle LeVeck, DNP, ACNPC-AG, CCNS, RN, CCRN is an ICU Nurse Practitioner, blogger, speaker, and social media influencer who strives to empower and inspire nurses from all backgrounds to partake in regular self-care and multidisciplinary teamwork for the sake of providing optimal patient care. Follow her on Instagram and Facebook for her latest.