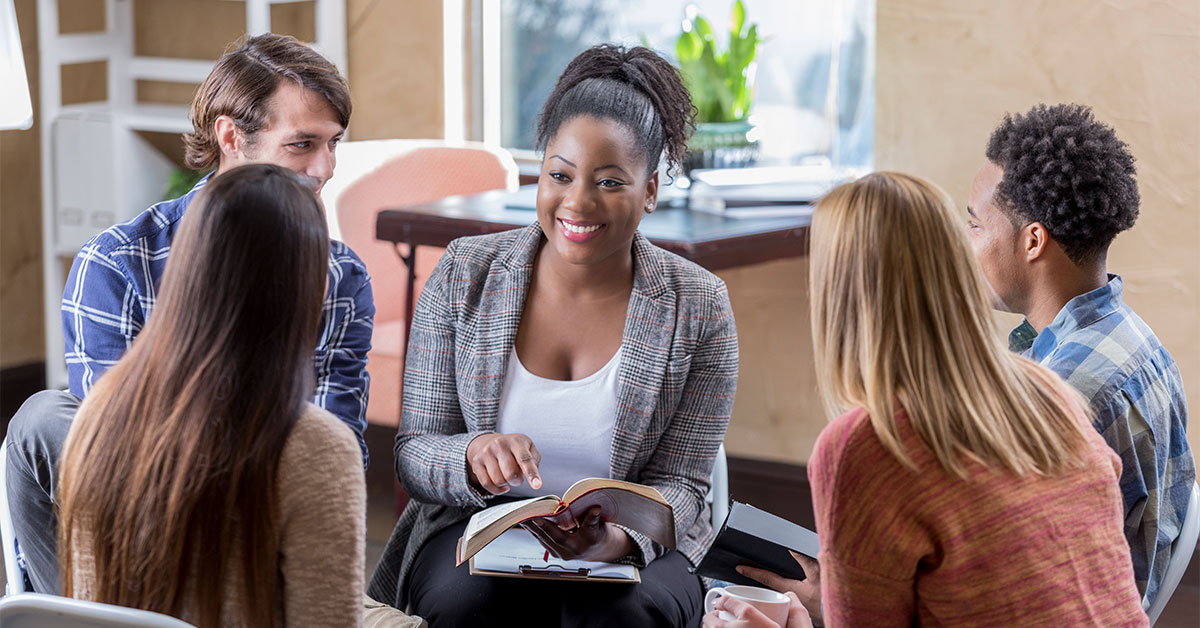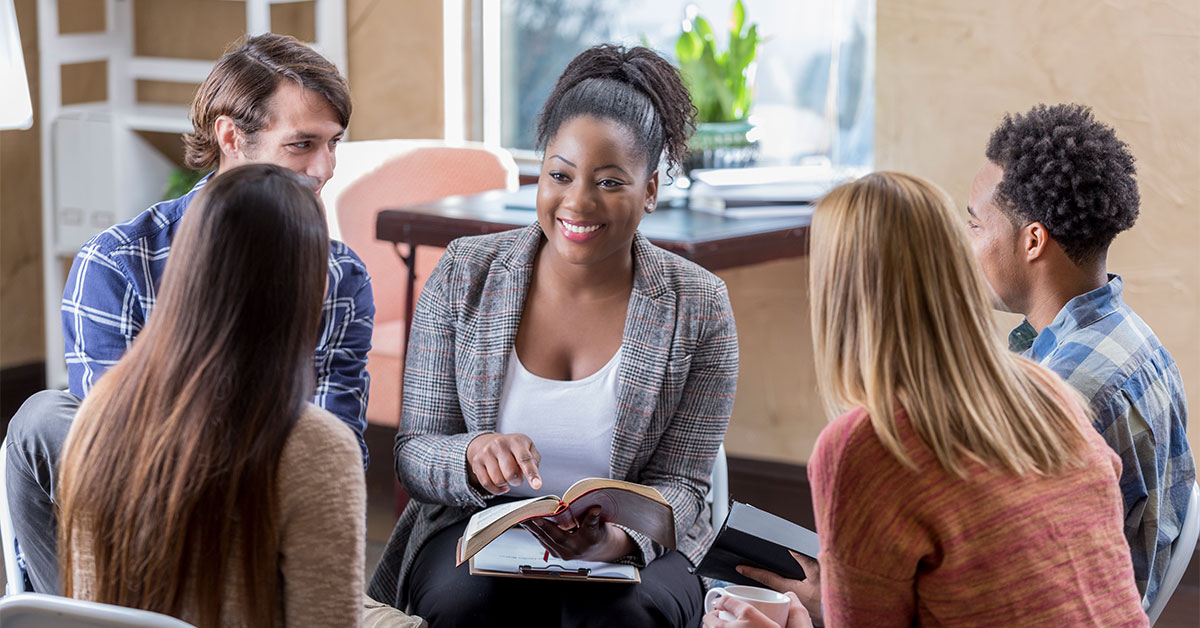 When professor and apologist William Lane Craig started exploring life's big questions as a teenager, he went to a local church and met other high school students. Unfortunately, the youth group community within the church seemed more focused on popularity than serving Jesus.
"This really bothered me," Craig wrote at his website Reasonable Faith. "'They claim to be Christians, but I'm leading a better life than they are' I thought. 'Yet I feel so empty inside.'"
Emptiness quickly turned to bitterness toward life and people. And then, one day, at school in German class, he sat behind a particularly cheerful girl, Sandy. Craig asked her on the spot why she was "always so happy," and she told him it was because she's saved. Sandy explained that Jesus Christ was her Savior and that He loved Craig.
"That hit me like a ton of bricks," Craig said. "Here I was, so filled with anger and hate, and she said there was someone who really loved me. And who was it but the God of the universe!"
The conversation changed Craig's life. He began soul-searching, reading the entire New Testament right away and applying it to his life. Sandy connected him to other Christian students at his school, and in about six months, Craig traded his anger and bitterness for God's free gift of salvation. Then he dedicated his life to helping others see the truth.
Testimonies like Craig's make it clear that we all, as believers, have a clear influence on the unsaved and saved alike. The importance of church community extends well beyond the walls of church buildings.
What the Bible Says About the Importance of Church Community
A passage in Hebrews brings together two important ideas that highlight the importance of church community.
1. Practicing "Not Forsaking the Assembling of Ourselves Together"
And let us consider one another in order to stir up love and good works, not forsaking the assembling of ourselves together, as is the manner of some, but exhorting one another, and so much the more as you see the Day approaching.
Hebrews 10:24-25, New King James Version
You don't have to look too hard in Scripture to see the value of community within the church; like in Acts 2, which describes the Holy Spirit at Pentecost and the early Christian church's growth. But here, the writer of Hebrews actually comes out and says that Christians shouldn't fail to meet with other Christians. Some translations use the term "neglect" to call out the failure for believers to meet with fellow believers.
Early Christians met with others in homes to worship and encourage each other, the modern-day equivalent of local church services (Acts 2:26, 16:40; Philemon 2).
When you meet with fellow Christians, you have godly examples of behavior and beliefs that can spur you in your own spiritual growth. You have access to people who can actively encourage you and walk beside you in trials and joys. How can you expect to maximize your growth in Christ without learning from the wisdom and insight other believers can offer?
Another angle to consider is how the church community influences those outside the church. Like Craig's experience with Sandy, the church is active and present within the world. Take a look at what precedes the above passage in Hebrews about Christians meeting together.
2. Glorifying the "High Priest Over the House of God"
Therefore, brethren, having boldness to enter the Holiest by the blood of Jesus, by a new and living way which He consecrated for us, through the veil, that is, His flesh, and having a High Priest over the house of God, let us draw near with a true heart in full assurance of faith, having our hearts sprinkled from an evil conscience and our bodies washed with pure water.
Hebrews 10:19-23
Through the blood of Jesus, we have "a new and living" way into God's presence, compared to what's found in the Old Covenant, also known as the Law of Moses. Christ is the "High Priest over the house of God" — a term that here, earlier in Hebrews (Hebrews 3:1-6) and elsewhere refer to the "church of the living God" (1 Timothy 3:15).
The church is all Christians. Together, we represent His church whether we're inside or outside local church buildings. When we meet with each other, it can glorify God through actions like worship and encouraging others, as explored previously. But God's church is still the church when it doesn't involve meeting within church walls or interacting exclusively with other Christians. We still make a dramatic impact in the world when we're outside of literal Christian settings, so to speak.
Just look at what Sandy did for Craig. Read Acts 2, another representative passage in Scripture for the importance of church community, with Peter's sermon and how "those who gladly received his word were baptized; and that day about three thousand souls were added" (Acts 2:41). In countless other instances, someone was there to plant a seed of faith, spark a conversation about God's perfect love or provide guidance in seeking "the way, the truth, and the life" (John 14:6) of Jesus Christ and what He offers in this life and in eternity.
Supporting Community Within the Church
Churchgoers and leaders alike help create a community within the church that glorifies Christ. How that takes place is important to address, but the "why" behind it is something that must be considered.
Paul discussed the unity and diversity in the church when he wrote to the Corinthians. He said that "the body is one and has many members, but all the members of that one body, being many, are one body, so also is Christ" (1 Corinthians 12:12). Throughout this part of the chapter, he asserts how all are part of the body of Christ, but individually, each are different members with different gifts. One person may lack in a certain area, but together the church, as the body of Christ, is stronger.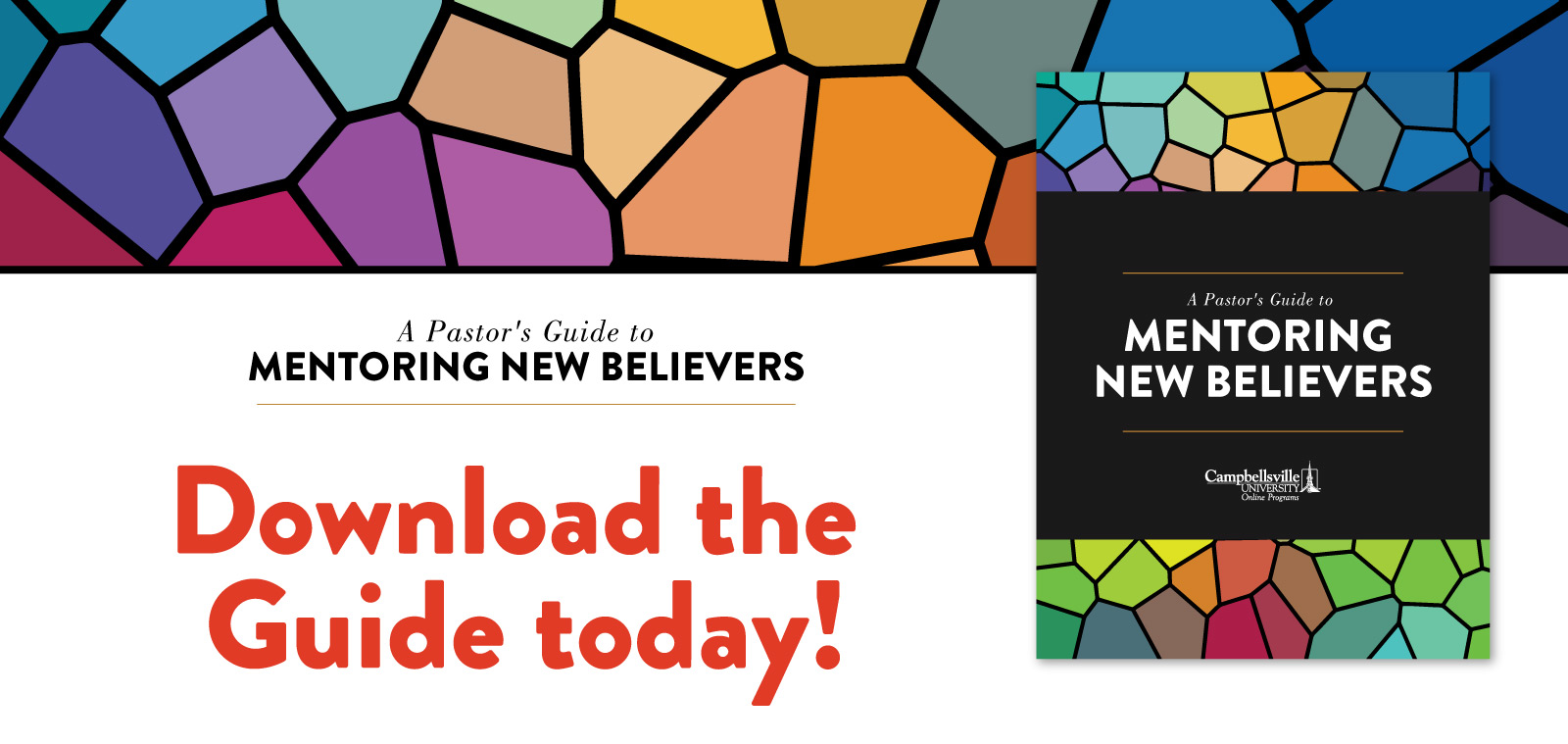 That's why everyone takes part in supporting community within the church — each person has something different to offer, from new and experienced believers to lay and church leaders alike. The unity and diversity within the church enriches the church community, equipping people in the church for righteousness to glorify Christ and to spread the news of His love and salvation that extends to all people.
You may be wondering how you fit into the church. In that case, you should explore your gifts and how you can use them to serve others and Christ both now and in the future. Maybe you can commit to attending church regularly, devoting yourself to prayer and reading Scripture, and getting involved in a ministry at church. Or it could be time to step up into some lay or more formal church leadership role where you can more directly impact the church; for instance, maybe you can start a ministry mentoring new believers in your church.
If you'd like to start or advance your career in a church setting, an online Master of Theology degree can help you develop the knowledge and skills to enter a leadership role or further your impact as a current leader. The degree offers three concentration areas in biblical studies, pastoral leadership and theological studies. You'll take 18 hours in your emphasis area and then six hours in both of the other areas, for a total of 30 credit hours.
Earn an advanced, well-rounded education that will help you better impact people for God's glory. The program takes place 100% online, allowing you to study in a convenient format that works with your personal and professional schedule.
Campbellsville University has been ranked as one of the most affordable among Christian colleges and universities in the United States. No GRE is required unless your undergraduate GPA is below 3.0.