Why Campbellsville University?
A Faith-Based Curriculum
Top Program Accreditation
Affordable Education
Request Information
Fill out the form to receive information and get connected with an enrollment counselor.
Master of Education in Montessori Teacher Education
Learn the foundations of the Montessori Method, which include self-expression, collaboration and discovery, while developing skills in general education and classroom leadership. No current teaching certification or license is required for admission. Whether you're a Montessori-credentialed educator working with students or you work with students in a non-educational capacity, deepening your knowledge of the Montessori method can help you change the lives of others. The Master of Education in Montessori Teacher Education is a program deeply rooted in Campbellsville University Online's Christian traditions.
Benefits of the program include:
Online format with four-week summer institute
No current teaching certificate/license required for admission
A curriculum based in key education trends, including technology, entrepreneurship and obtaining a global perspective of educational systems
Instruction from Montessori faculty with real-world experience
Why Campbellsville University?
A Faith-Based Curriculum
Top Program Accreditation
Affordable Education
---
Why Choose

Campbellsville University Online?
A Faith-Based Curriculum
Benefit from a curriculum deeply rooted in the Montessori method and Christian values.
Top Program Accreditation
On campus and online education degrees are accredited by NCATE.
Affordable Education
Online students can receive financial aid.
Accreditations

Campbellsville University's education programs are accredited by the National Council for Accreditation of Teacher Education.
SACSCOC Accreditation
Campbellsville University is accredited by the Southern Association of Colleges and Schools Commission on Colleges to award certificates, associate, baccalaureate, masters and doctoral degrees. Contact the Commission on Colleges at 1866 Southern Lane, Decatur, Georgia 30033-4097 or call 404-679-4500 for questions about the status of Campbellsville University.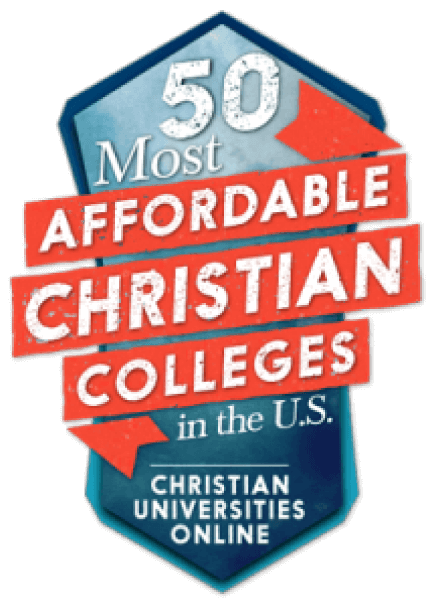 Fund Your Calling
Helping you fund your calling is our calling. Therefore, we work hard to make sure nobody misses out on the Campbellsville Online experience because of financial limitations. In addition to traditional financial aid, Campbellsville University offers assistance through church-related programs as well as endowed scholarships.
Request Info
More than
90%
of our students receive financial aid